Table of Contents
An initiative by Vijnana Bharati (VIBHA) in cooperation with Vigyan Prasar, an independent organisation under the Department of Science and Technology (DST), the Government of India, and the National Council of Educational Research and Training (NCERT), a body under the Ministry of Education, is known as Vidyarthi Vigyan Manthan (VVM) (earlier known as Ministry of Human Resources and Development). Designed to find the bright minds with a scientific aptitude within the student body, VVM is a national initiative for popularising science among school pupils in grades VI through XI. VVM is both India's first open book exam and the country's largest science talent search test employing digital devices.
VVM Partners
Vijnana Bharati

Vijnana Bharati (VIBHA) is a national movement for the propagation and popularization of Science & Technology among students and masses. VIBHA promotes scientific contributions made by India in ancient times as well as now. Now we are the largest scientific organization having the longest chain of state units and networking institutions across the country.
Vigyan Prasar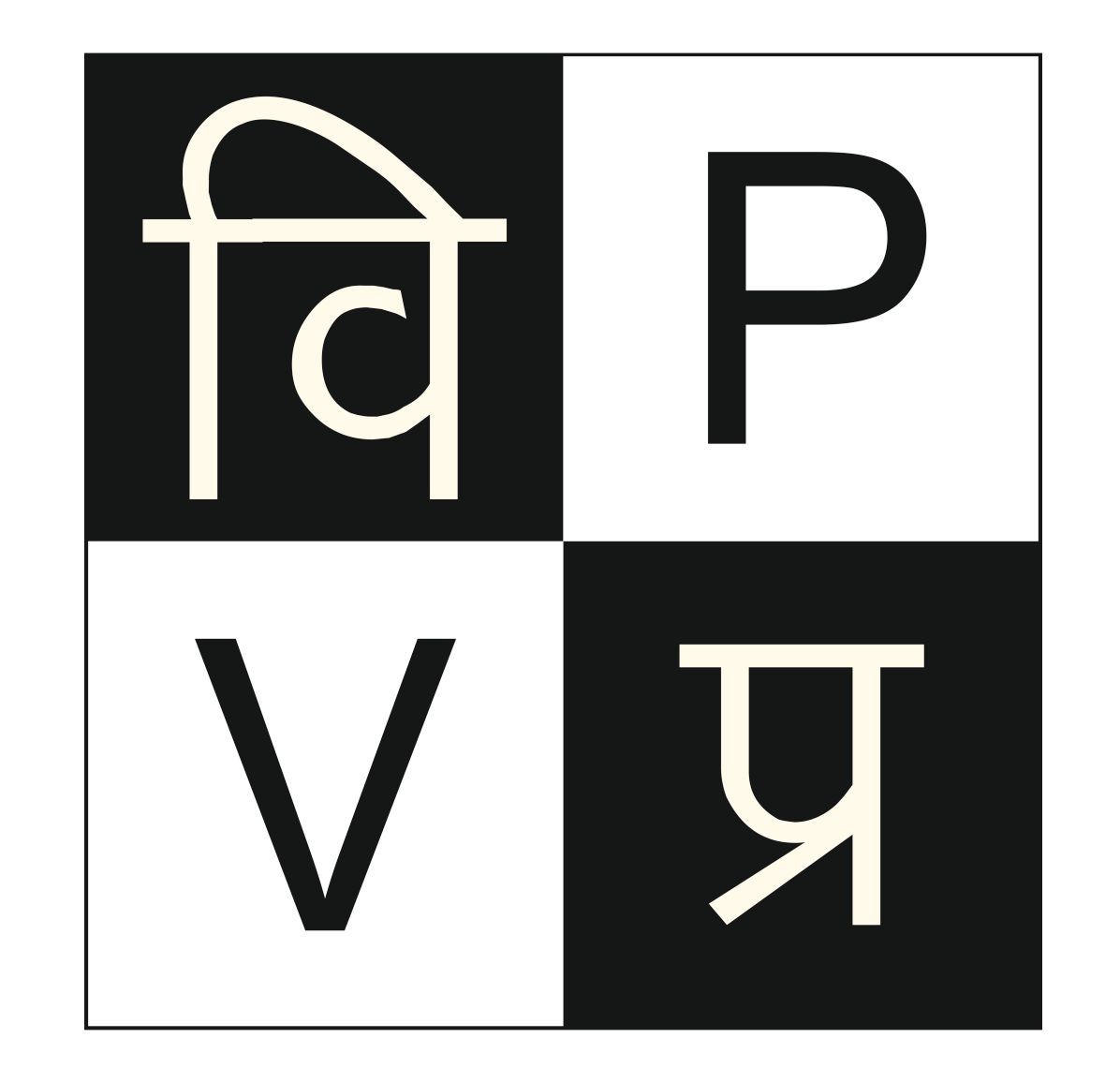 Vigyan Prasar (VP) is a national institute for science and technology communication established in 1989 under the Department of Science and Technology, Government of India. Vigyan Prasar promotes and propagates a scientific and rational outlook in society, nurtures interest in science, encourages creativity and develops capacity for informed decision making.
NCERT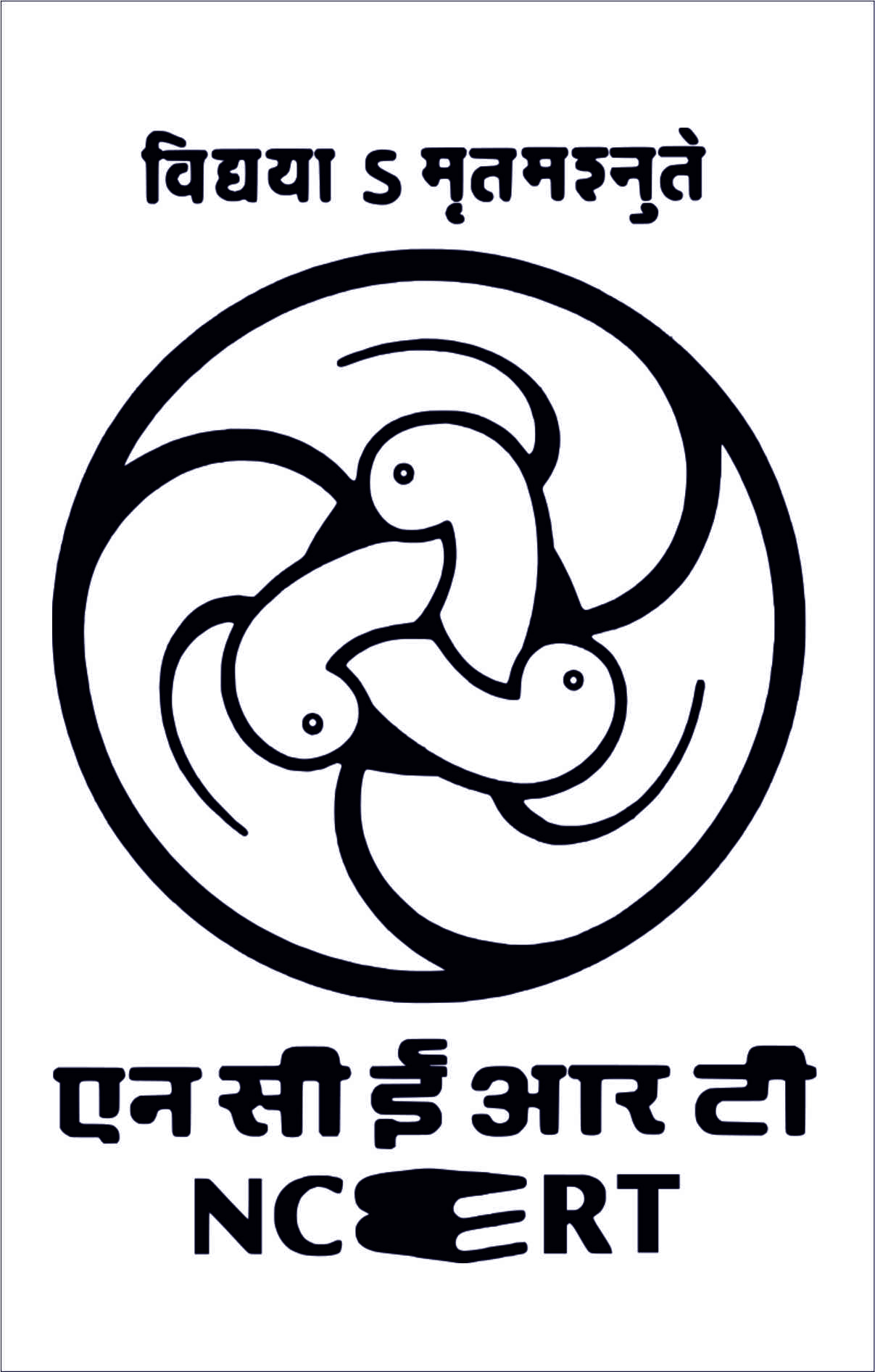 National Council of Educational Research & Training (NCERT) is an organisation set up by the Government of India in the year 1961 to assist and advise the central and state governments on academic matters related to school education. The major objectives of NCERT and its constituent units are to: undertake, promote and coordinate research in areas related to school education; prepare and publish model textbooks, supplementary material, newsletters, journals and develop educational kits, multimedia digital materials, etc.
Objectives of VVM
To create interest among students to opt for pure science
To advise students about India's contributions to science and technology, both traditional and modern
To give students practical training through workshops and other events
To provide mentors for preparing students to carry forward their education in the field of science
To carry out competitive exams to find pupils with a scientific mindset
To identify successful students at the State and National levels and felicitate them
To organise exposure visits for the winners to various R&D institutions in the country
Organization of VVM
Students participating in VVM shall undergo the following multi-level testing procedures:
Objective type question answering
Comprehensive writing
Presentation and group discussion
Roleplay
Practical examination
Methods of Science
Registration
A genuine, app-based, national-level test to find science talent is called the Vidyarthi Vigyan Manthan, and it is given online. Students in classes VI through XI who are enrolled in ICSE, CBSE, or a state board are eligible. Only online registration will be possible on the VVM website under two categories, namely, Individual Student Registration
Syllabus
| Content | Contribution | Curriculum |
| --- | --- | --- |
| Science and Mathematics from textbooks | 50% (50 Questions) [1 Mark Each] | NCERT Curriculum |
| Indian Contributions to Science | 20% (20 Questions) [1 Mark Each] | VVM Study Material |
| Life story of Vyankatesh Bapuji Ketkar and his contribution in the field of Measurement of Time | 20% (20 Questions) [1 Mark Each] | VVM Study Material |
| Logic & Reasoning | 10% (10 Questions) [1 Mark Each] | General Reading |
National Camp (NC)
Twelve students from each state, or the top two students in each class, will be invited to a two-day national camp that includes the following activities:
Presentations
Activities to test scientific understanding
Innovation
Creativity
Out-of-box thinking and assessment of leadership quality
Awards
Level
Name
Selection
Reward
Level I
School Toppers
Top 3 rankers per class will be school winners (i.e. 18 students from each school). Minimum 10 students per class must be registered from a school to qualify for this category.
Merit Certificate
Certificates will be generated online only. Participating students can download them from profile account after logging into VVM website. No printed copy of the same will be provided.
Level II
District Toppers
Top 3 rankers per class will be district winners (i.e. 18 students from each district). [All schools from that district will be part of evaluation].
Merit Certificate
Certificates will be generated online only. Participating students can download them from profile account after logging into VVM website. No printed copy of the same will be provided.
Level III
State Level Winners
Top 20 rankers from each class from a state will qualify to participate in the state level camp.Top 3 rankers per class will be state winners (i.e. 18 students per state). [Winners will be chosen from among students appearing in the state camp].
State Camp Participation CertificateState Camp MementoCash prize Rs. 5000, Rs. 3000 and Rs. 2000 for 1st, 2nd and 3rd rankers per class
Level IV
National Level Winners
Top 2 winners at the state level, from each state, will qualify to participate in the National Camp.Top 3 rankers per class will be national winners i.e. Himalayans (i.e. 18 students at national level).Top 3 Rankers per class, from a zone, will be zonal winners in addition to national winners (i.e. 18 students per zone).
Participation CertificateNational Camp MementoCash prize Rs. 25000, Rs. 15000 and Rs. 10000 for 1st, 2nd and 3rd rankers per classCash prize Rs. 5000, Rs. 3000 and Rs. 2000 for 1st, 2nd and 3rd rankers per class in each zone